About
I'm Jen Goertzen, a human experience designer & leader.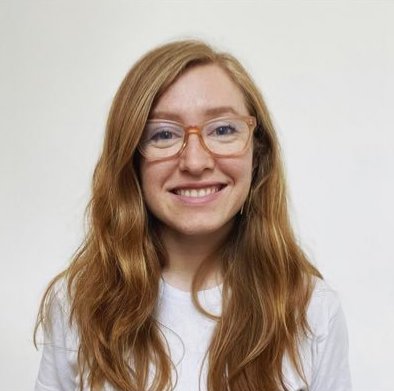 The nitty gritty
The only thing I love more than a good question is getting to the answer. The process of taking apart problems then reconstructing the pieces to find a solution is incredibly satisfying.
User experience marries my two passions of problem solving and observing human behaviour. I'm able to do both everyday—then watch people interact with the solutions so I can further improve on my ideas. Above all, I aim to do good. My work exists to support people in their endeavours, however big or small.
In 2011, I co-founded Caribou, a user experience strategy and design consultancy that works with startups and organizations to make better products and services. I also kicked off UX Winnipeg, a UX-focused meetup for Winnipeg's tech community. I write to bring clarity to my thinking and to share my ideas with the community. My writing has been republished on blogs and tech websites, including Fast Company, The Next Web, and Marvel App Blog. I'm also a regular contributor to UX Collective on Medium.
Timeline
BRYTER / No Code Automation
VP of User Experience
2021 – Present
Product Designer
2020
Caribou / Strategy & Design Consultancy
UX & Product Designer, Partner
2011 – Present
IDAGIO / Classical Music Streaming
Staff Product Designer
2020
Senior Product Designer
2019 – 2020
Wire / Secure Messaging & Collaboration
UX Lead
2018 – 2019
iQMetrix / Customer Experience Solutions
UX Lead
2015 – 2018
UX Lab / UX & Usability Testing Space
Co-Founder
2017 – 2018
UX Winnipeg / Events & Community Organization
Co-Founder
2017 – 2018
Investor's Group / Financial Planning & Advisor Serices
UX Designer
2015
Tipping Canoe / Consumer Mobile App Shop
Mobile App UX Designer
2011 – 2015
On the side
Outside of my work in user experience it's important to me that I grow as an individual and challenge myself.
I love the sport of triathlon, particularly the long-course distances. I've completed an Ironman (140.6) as well as three—and still counting—half Ironman (70.3) races.
More traditional hobbies:
You can follow my "hobbies" on Instagram.